By Katie McMullen, Communications Manager at Health Volunteers Overseas Nurses are an essential component of the global health workforce, and a necessary part of any well-functioning health system. They can be found delivering preventive...
read more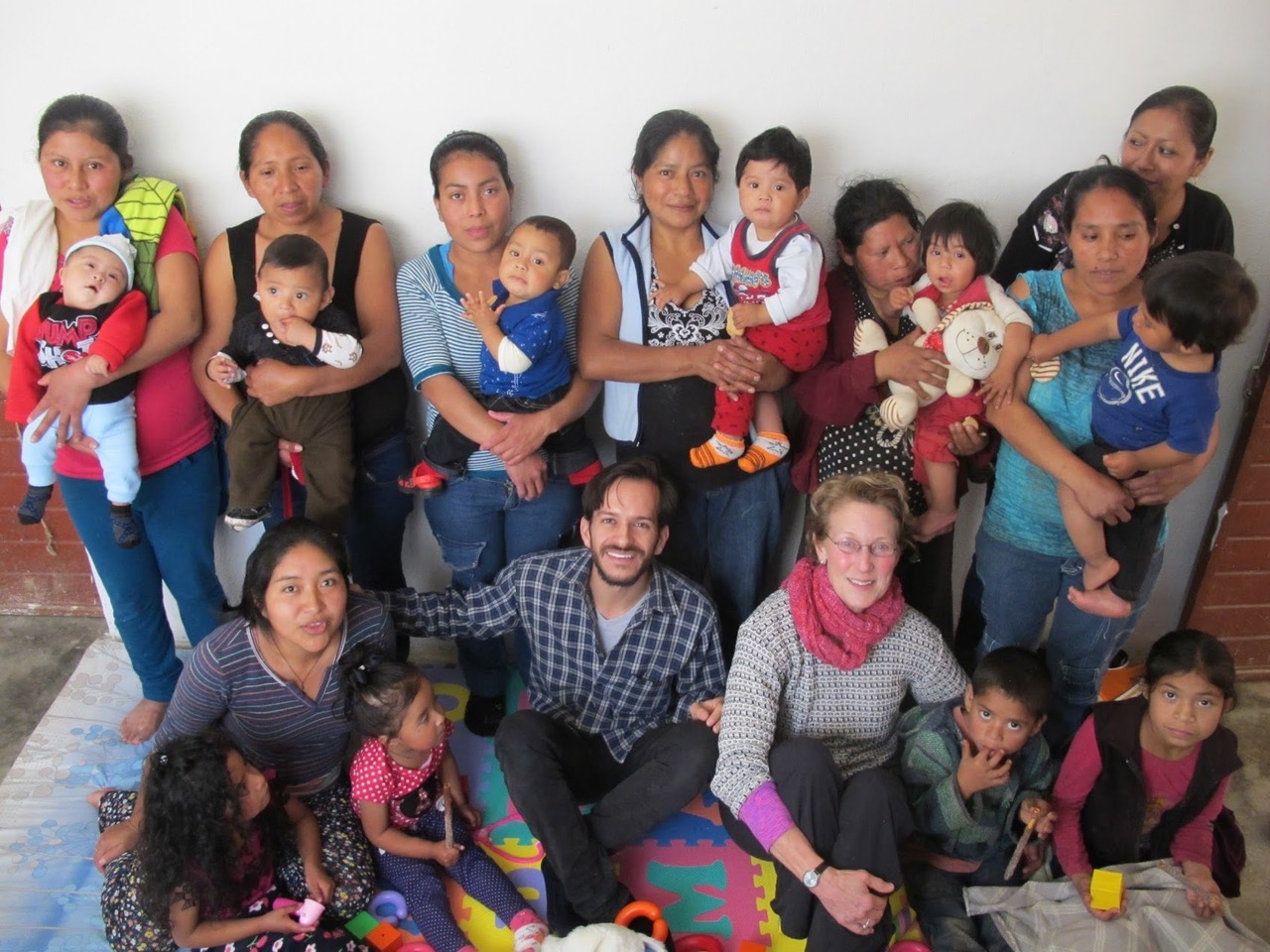 Written by: Susan Wood, PNP-BC, MPH, IBCLC "We go. We make house calls. We build health systems. We stay." These simple principles are the mission statement of Partners In Health, an organization which has grown to include eleven sites around the globe. With its...
read more
No Results Found
The page you requested could not be found. Try refining your search, or use the navigation above to locate the post.