Digital health technologies have the potential to improve quality, increase equity in care provision, and lower costs of care delivery in resource poor settings. The WHO recently urged countries in Africa to increase the use of digital health technologies to...
read more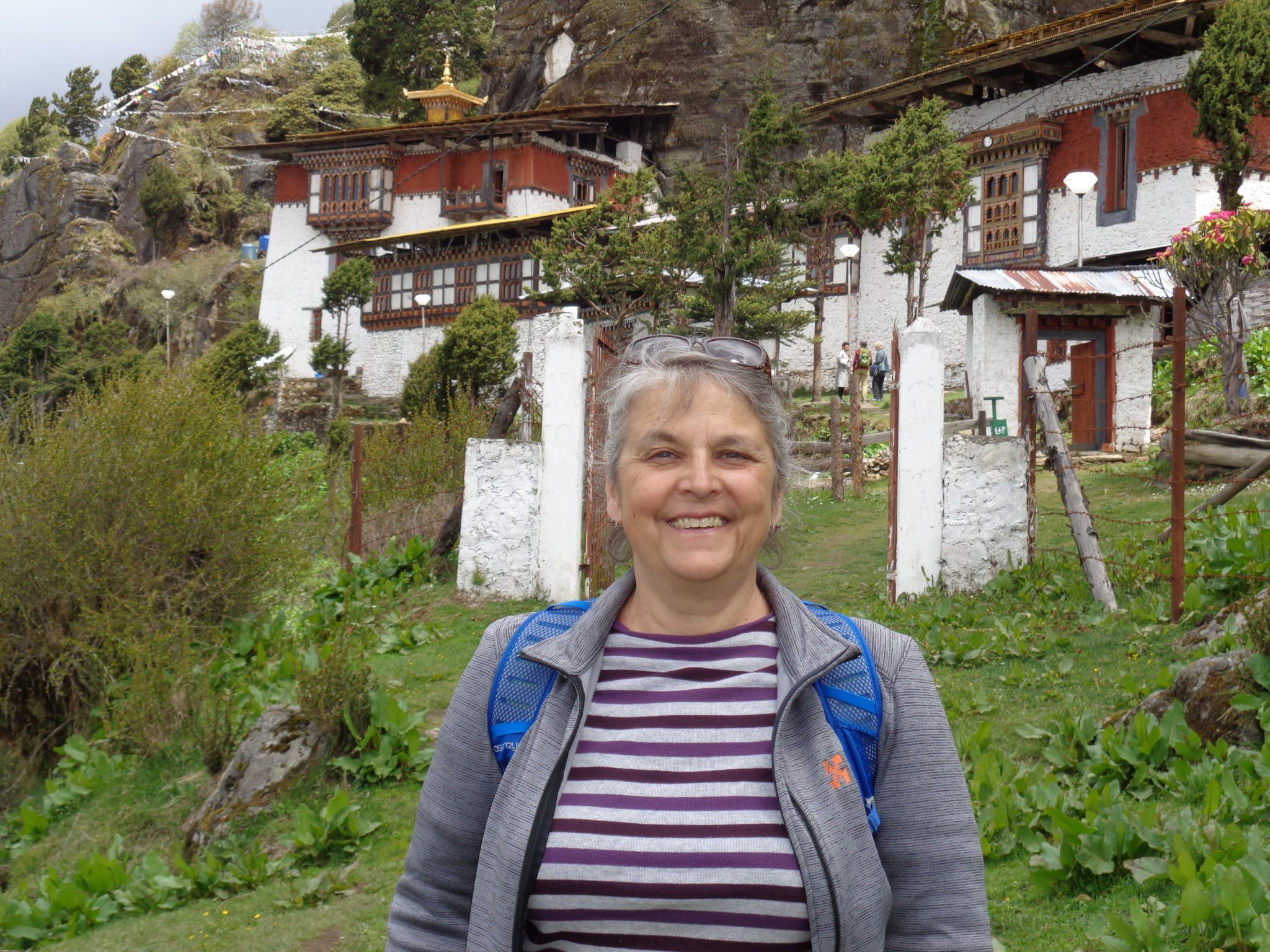 Written by: Barbara Waldorf, BSN, MPH There are various threads of my life that weave together, influencing each other in different ways over time. Nursing is one of those threads, global health is another, and meditation is a third. I have spent a significant portion...
read more
No Results Found
The page you requested could not be found. Try refining your search, or use the navigation above to locate the post.