Happy (belated) International Nurses Week! The Global Nursing Caucus kicked off its annual International Celebration of Nurses at Partners in Health, bringing together nurses from diverse backgrounds for continued networking and professional growth. During the...
read more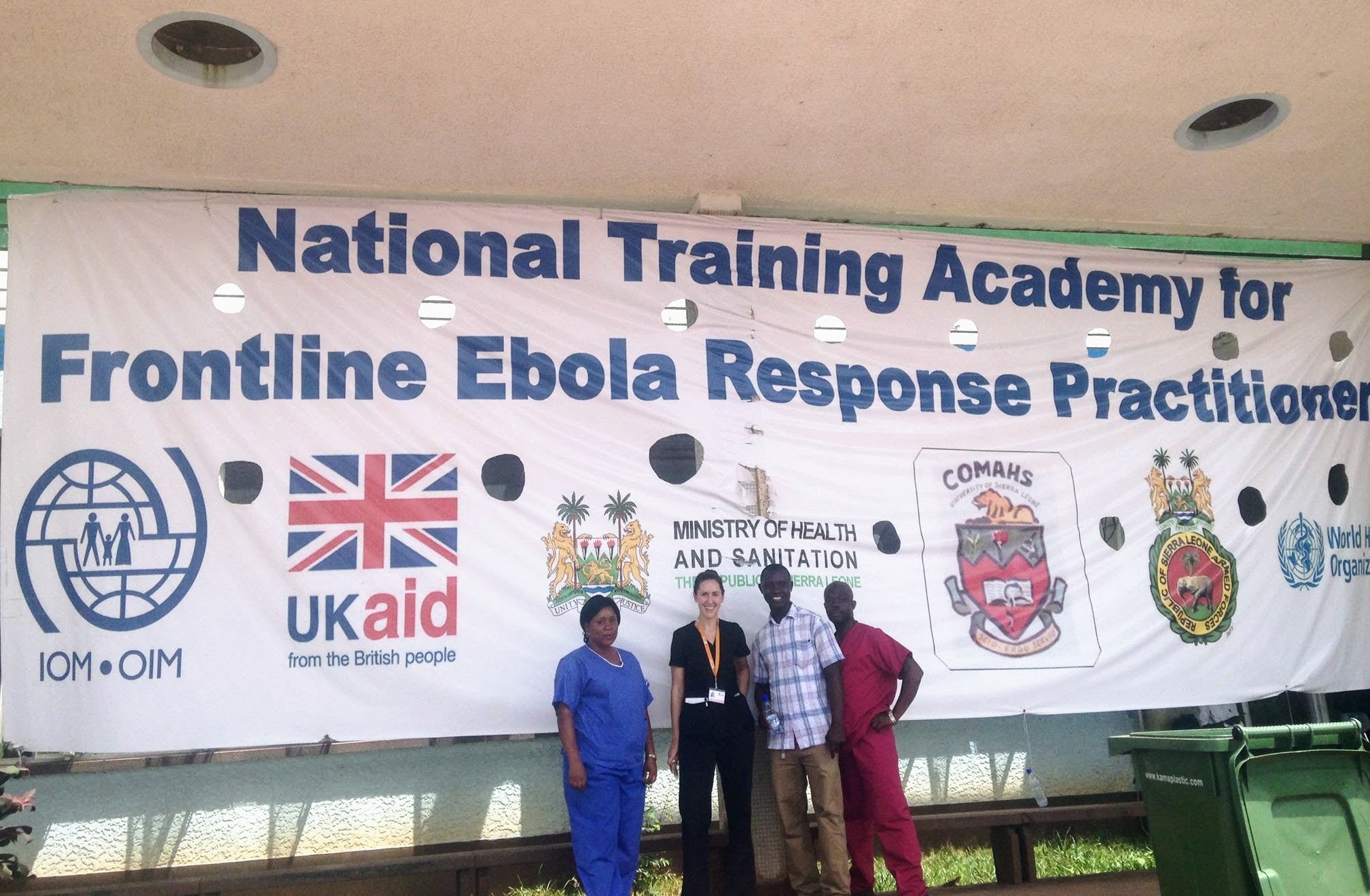 Written by: Emily Scott, RN, BSN. Emily blogs about travel and ethical volunteering at http://www.twodustytravelers.com/ As a nurse who has been on a dozen medical missions over the past decade, I get a lot of questions from nurses about where to start. I know from...
read more
GNC is soliciting lightening talks for this conference. We want to hear about your experiences networking in the global health nursing field! To submit an abstract, complete this form and email it to globalnursingcaucus@gmail.com with the subject line "Abstract for...