By Katie McMullen, Communications Manager at Health Volunteers Overseas Nurses are an essential component of the global health workforce, and a necessary part of any well-functioning health system. They can be found delivering preventive...
read more
Digital health technologies have the potential to improve quality, increase equity in care provision, and lower costs of care delivery in resource poor settings. The WHO recently urged countries in Africa to increase the use of digital health technologies to...
read more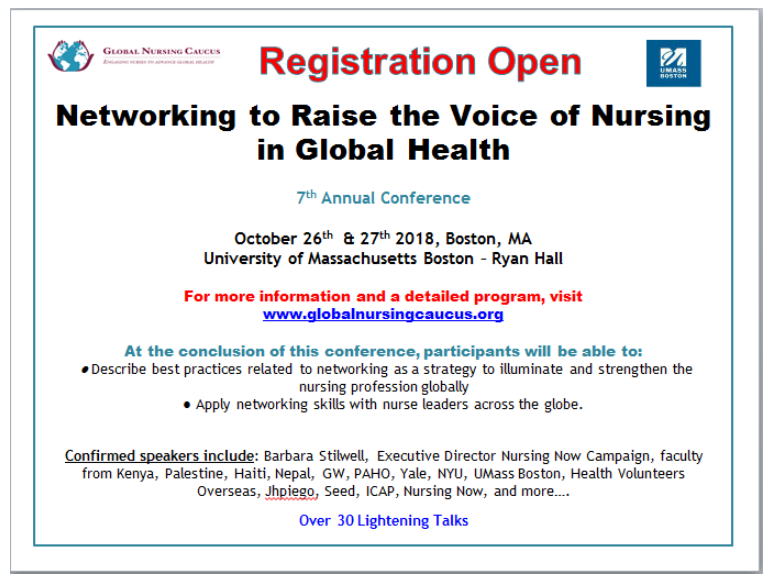 Registration now open!! This conference has been approved for 8 CEU credits on Friday and 8 CEU credits on Saturday.