Who We Are
Global Nursing Caucus is currently governed by a Secretary/Treasurer, two Board Co-Chairs, a Board of Directors, and a group of Advisors. The Board and Advisors include members of academic institutions, non-profits, and affiliate organizations.
Keep scrolling to meet the team!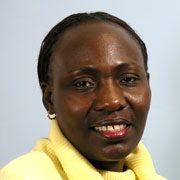 Dr. Monica Adhiambo Onyango, RNM, MPH, MS, PhD
Co-Director
Dr. Onyango has over twenty-five years of experience in health care delivery, management, teaching, and research. Currently she is a Clinical Assistant Professor at Boston University School of Public Health (BUSPH)/Department of International Health & Center for Global Health and Development (CGHD). She teaches courses in managing disasters and complex humanitarian emergencies, and sexual and reproductive health in disaster settings. Onyango worked as a health team leader with international non-governmental organizations in relief and development in South Sudan, Angola, and a refugee camp in Kenya. Her experience also includes ten years as a nursing officer in hospital management at the Kenya Ministry of Health and a lecturer at Nairobi's Medical Training College, School of Nursing. In 2011, Onyango co-founded the Global Nursing Caucus at BUSPH. Her current research interests focus on care among populations affected by disasters, reproductive health, maternal and child health, HIV/AIDS, and the role of nurses and midwives in improving health status of populations globally.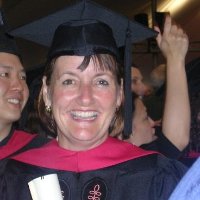 Nancy White Street, ScD, PNP, BC
Co-Director
Nancy White Street is a pediatric nurse practitioner with over twenty years of experience in adolescent health, working in urban health care centers. She currently holds the Julia and Harold Plotnick Endowed Professorship in Global Health at the University of Massachusetts Dartmouth. Street received a BS in Nursing from Boston College and an MS from the University of Pennsylvania. She also has an MS in Public Health and ScD from the Harvard School of Public Health. Her two professional passions focus on adolescent health and well being and nursing education. Street's current global health work involves the development and implementation of a nurse faculty education program in Haiti, where faculty from nursing schools throughout the country are studying for an MS degree in nursing.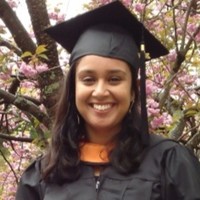 Pritika Patel, MS, FNP-BC
GNC Board Member
Pritika Patel is a family nurse practitioner. She earned her bachelors and masters in nursing from Regis College in Weston, MA. While attending Regis, Pritika was a project assistant to the Regis College Haiti Project (RCHP). The goal of the RCHP is to improve access to quality health care in Haiti by advocating for the advancement of nursing education in Haiti and addressing the acute nursing shortage. Prior to Regis she received her BS in biology from Northeastern University in Boston, MA. Pritika has engaged in global health work in South Africa, Haiti and Grenada. Currently, Pritika co-authors the GNC's monthly online newsletter with colleague Lauren Ghazal.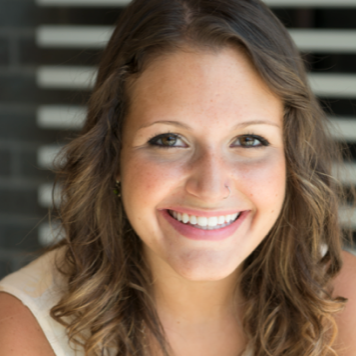 Natasha Viveiros, MPH, RN
GNC Board Member
Natasha Viveiros is a Surgical Intensive Care Registered Nurse, and a recent graduate of Boston University School of Public Health. She holds a masters in Global Health, and has been involved in malnutrition and sexual education research in Nicaragua. Her focus is on quality improvement and access to healthcare in Central and South America. Natasha also served as Interim Program Coordinator for GNC.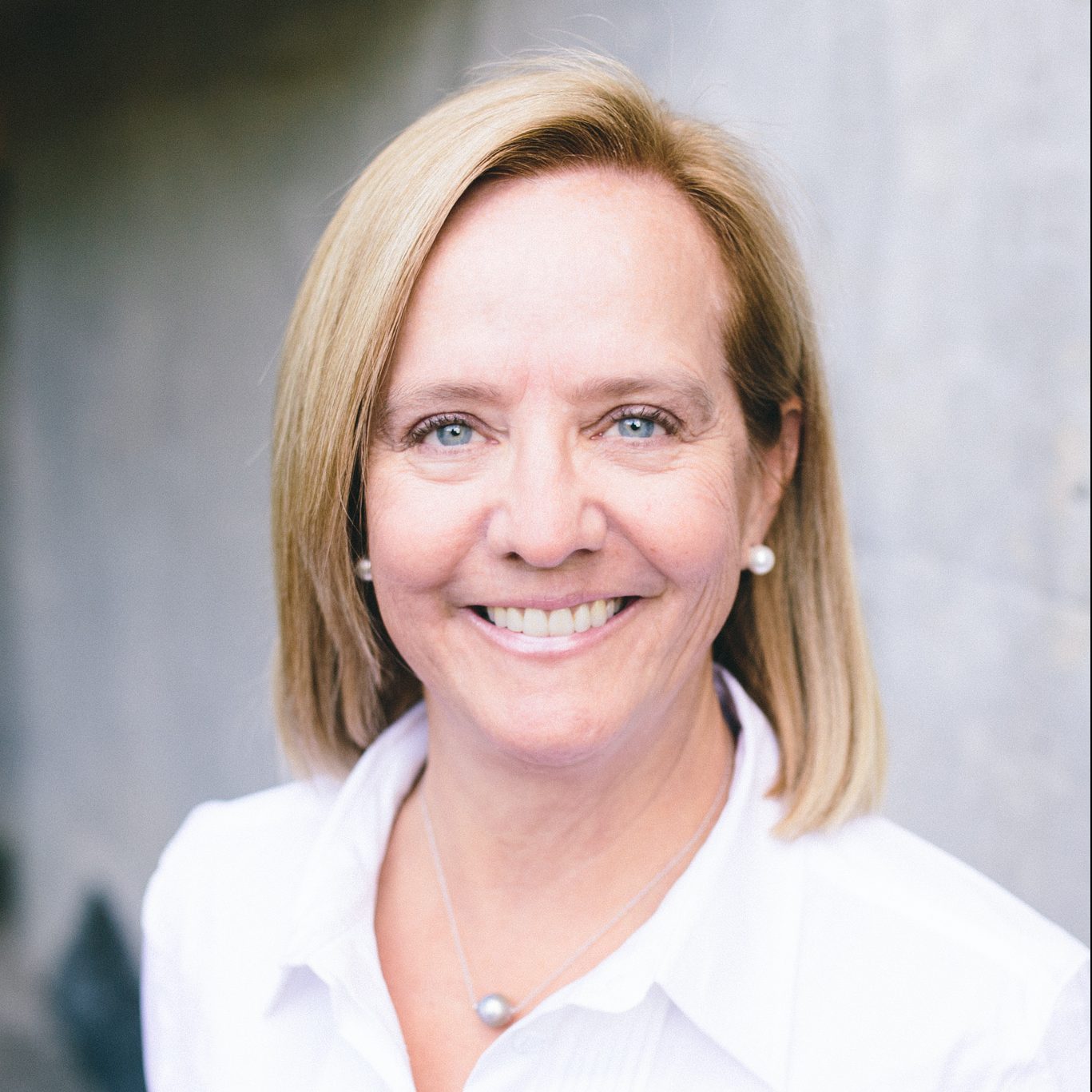 Dr. Barbara Astle, PhD, RN
Dr. Barbara Astle is an Associate Professor of Nursing and Director for the Centre of Equity and Global Engagement (CEGE), Trinity Western University, Langley, British Columbia. Her research focuses on global health and equity, social justice; global health education at the undergraduate and graduate levels (global citizenship, global health competencies, and partnerships), social media, and research literacy. She publishes on global citizenship, global health and host competencies, partnerships, nursing education, and research literacy. She co-authored the book "Research Literacy for Health and Community Practice" (2017). She is a member, and upcoming Co-Chair, of the Consortium of Universities in Global Health (CUGH) Competency Sub-Committee, and Contributing Scholar to the CUGH Global Health Education Competencies Tool Kit (2017). Dr. Astle was Past Chair of the Canadian Society for International Health (CSIH) in 2009 – 2012. In 2017, she received an Excellence in Nursing Education Award from the Association of Registered Nurses of British Columbia, Canada.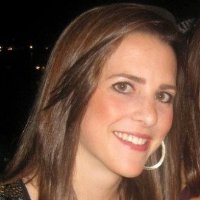 Meaghan Bradley, BSN, RN, MPH
Meaghan Bradley, a 2009 graduate of Boston College, is a registered nurse currently working at PatientsLikeMe, a company running a health data sharing platform for patients to manage health conditions. She has clinical experience in head and neck oncology, otology, and facial nerve disorders. During and after college, Meaghan traveled multiple times to northern Tanzania to work with an organization providing nutrition, healthcare, and education to critically underserved populations. As an undergraduate, she also had clinical experience in Nicaragua, which contributed to her passion for integrating nursing and global health. In 2013, Meaghan received an MPH from Boston University with a concentration in international health. Her practicum experience at BUSPH focused on a participatory action research study in northern Cameroon for the implementation of a hospital performance measurement system.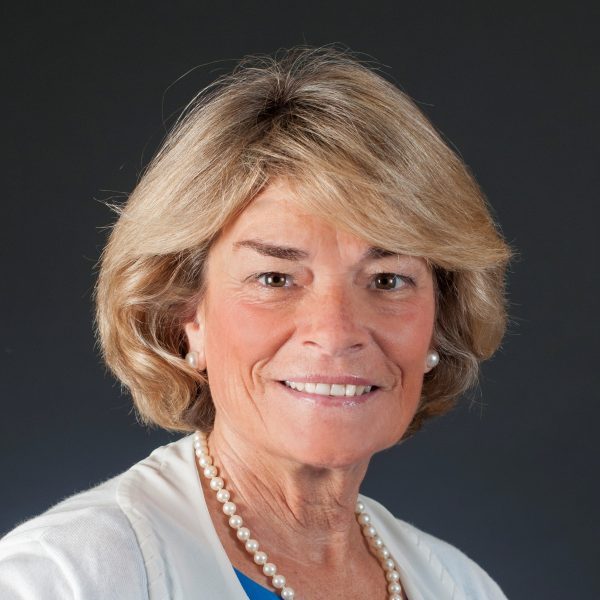 Pat Daoust, MSN, RN
The World Health Organization's "Right to Health" (the right of everyone to the enjoyment of the highest attainable standard of physical and mental health) has been the foundation of Pat Daoust's nursing career. Throughout her career, she has successfully developed and implemented multiple advocacy and educational initiatives calling for the dissemination of relevant research to inform policy, positively impact practice, advance the elimination of disparities, and enhance the role of nursing on a global front.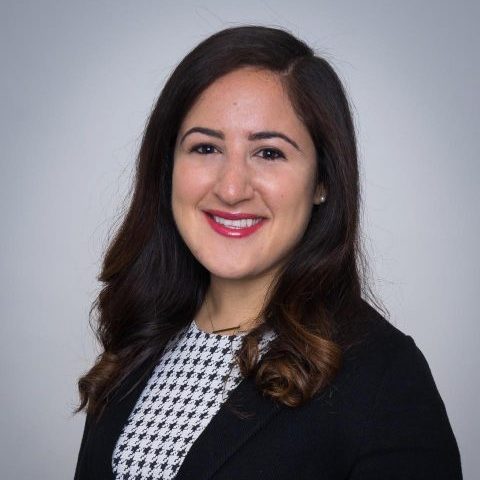 Lauren Ghazal, FNP-BC
Lauren Ghazal is a family nurse practitioner and PhD nursing student. She is studying in the Florence S. Downs PhD Program in Nursing Research and Theory at New York University. She is also currently practicing as a nurse practitioner in New York City. Lauren's background in economics, and experiences in global health throughout her nursing studies sparked her interest in studying the nursing workforce, with a specific focus on migration. She and Pritika Patel are co-authors of the GNC Newsletter.
Rosanna F. DeMarco, PhD, RN, PHCNS-BC, APHN-BC, ACRN, FAAN
Dr. DeMarco, Nursing Department Chair, is recognized nationally and internationally for her outstanding interdisciplinary scholarship and community service. She was named the 2015 recipient of the "Excellence in Research Award" by the New England Regional Black Nurses Association. She is currently President of the Eastern Nursing Research Society (ENRS) from 2016-2018, and is a member of the National Leadership Council, Council for the Advancement of Nursing Science (CANS). Her program of research includes the use of community-based participatory research to identify culturally relevant and gender sensitive prevention interventions for women at risk and living with HIV infection and workplace safety. Projects include 1) a peer-driven prevention program for underserved Black women, 2) co- production of the film Women's Voices Women's Lives© featuring African-American women giving candid messages about HIV/AIDS prevention, (translated in Vietnamese and Spanish), 3) a peer-led intervention program using this film called Sistah Powah addressing healthcare adherence, safe sex behaviors, and self-advocacy prevention outcomes in Black women living with HIV infection, and 4) workplace civility, accountability, and safety interventions and measurement.
Joyce Pulcini, PhD, RN, PNP-BC, FAAN
Dr. Joyce Pulcini joined George Washington University School of Nursing as a Professor in 2012 and is the Director of Community and Global Initiatives and Chair of the Acute and Chronic Care Community. With a career of over 30 years as a pediatric nurse practitioner (PNP), educator and author, Dr. Pulcini directed three nurse practitioner programs and has consistently been a leader in health care and nursing policy at local, state and national levels. Her research is on the evolving nursing roles advanced practice nurses nationally and internationally, specifically focused on nurse practitioner education, reimbursement and political advocacy and on removal of practice barriers for nurse practitioners.She is an expert on the evolving nursing roles of the nurse practitioners nationally and internationally and specifically focused on nurse practitioner education, reimbursement and political advocacy and on barriers to the practice of nurse practitioners. She led a team conducting survey research on education, practice and regulation of advanced practice nurses of APNs internationally. Most recently she has been working with PAHO on the evolving role of APNs in Latin America and the Caribbean.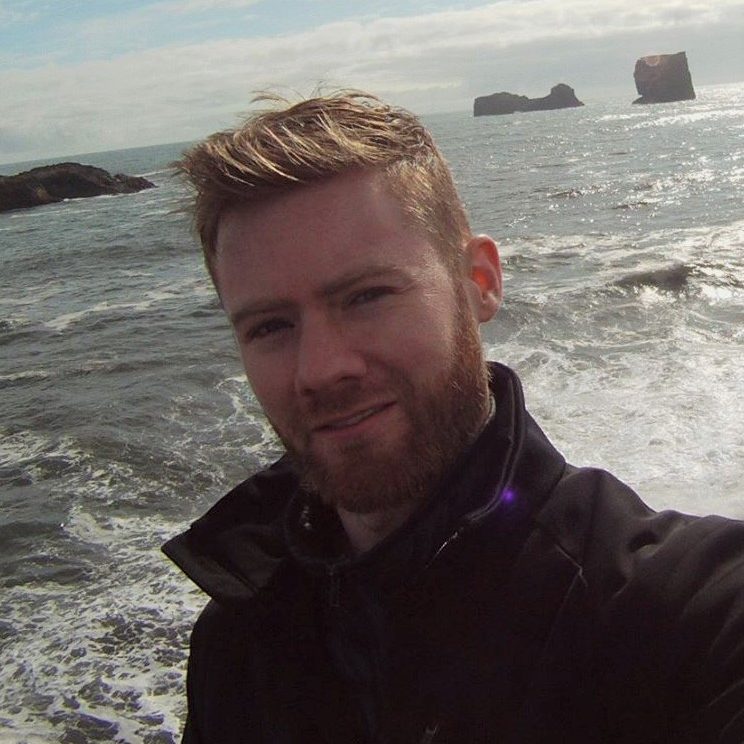 Steven Purcell, MPH, RN
Steven is a registered nurse with a bachelor of arts in neuroscience and psychology from Temple University and a Master of Public Health from Boston University. He is currently completing his Doctorate in Nursing Practice with the Family Nurse Practitioner specialty from the University of Massachusetts in Worcester. For his DNP project, he is researching the evolving role of advanced practice nurses around the world. He enjoys teaching global health, technology, and information management in simulated disaster settings at the graduate level. He has field experience in El Salvador, Uganda, Ethiopia, and the Dominican Republic and has managed and contributed to program implementation and applied research in Zambia, Sierra Leone, Namibia, South Africa, Nigeria, Peru, Europe, and the United States. He has experience with qualitative research, program management, financial management, and grant writing. His greatest interest is in disaster management and improving response through technological innovation, information management, and humanitarian professionalization. He's experienced in the design and implementation of complex humanitarian emergencies in field and tabletop simulations, crisis mapping, and mHealth solutions.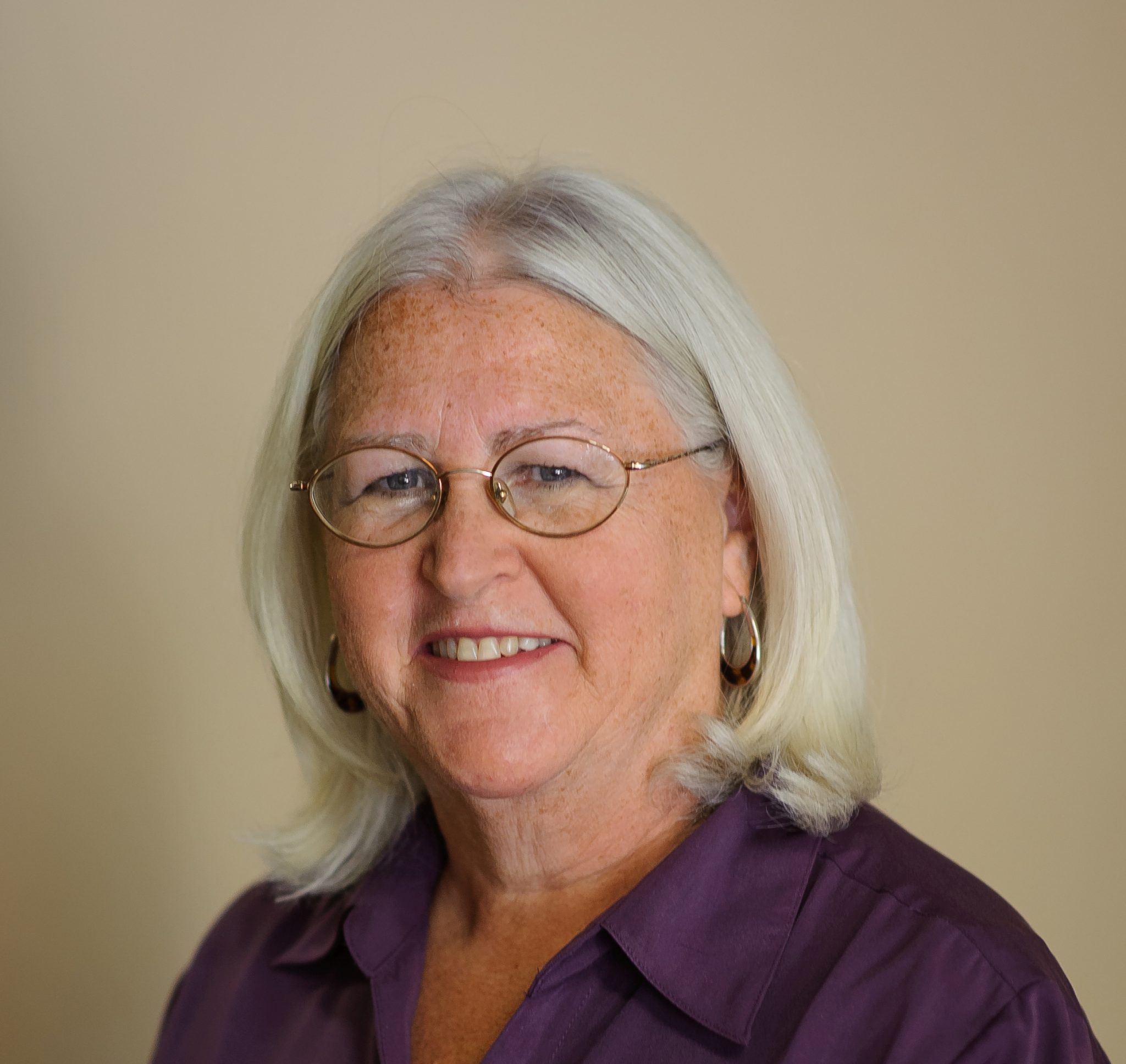 Anne Sliney, ACRN BSN DSc(hon)
Anne Sliney was the Chief Nursing Officer of the Clinton Health Access Initiative (CHAI) from 2004 until 2016. Anne worked with CHAI country and global teams on health system strengthening activities, particularly Human Resources for Health (HRH). She has worked closely with the government of Rwanda on its HRH program since its inception in 2011, and with the Government of Liberia to implement its Health Workforce Program.
In her role as Chief Nursing Officer, Anne has assisted governments in resource-poor countries as they scaled-up care and treatment programs for HIV infected individuals. She advised CHAI on nursing issues, and worked with nursing leaders and educators in partner countries to design programs that enhance the role of the nurse.
She is an AIDS Certified Registered Nurse and developed and implemented a community-based HIV adherence program in Rhode Island, prior to her work in
global health. She is a cooperating faculty member of the Rhode Island College School of Nursing, where she received an honorary doctor of science degree in 2006.
Dr. Jeanne Leffers
Dr. Jeanne Leffers worked as a public health nurse in Tennessee and Virginia and has taught nursing for more than 30 years in Tennessee, Pennsylvania, Massachusetts, Rhode Island. Currently
she is an Professor Emeritus at the University of Massachusetts Dartmouth College of Nursing where she taught public health in the BS, MS and PhD programs and was involved with curriculum
development, program evaluation, diversity initiatives, service learning, international programs, and sustainability programs. Her special interests within community/public health are
environmental health and global health where she focused her teaching, research and service.  In her global health work, she has been a nurse volunteer in Uganda, the Dominican Republic,
Guatemala, Honduras and Haiti. She currently serves on the Steering Committee for Nursing Education at Health Volunteers Overseas (HVO), and formerly as the HVO nursing education
coordinator for Uganda and the Sigma Theta Tau International Service Task Force. Dr. Leffers co-authored the book Volunteering at Home and Abroad: Essential Guide for Nurses (2011) and co-
editor of the book, Global Health Nursing: Building and Sustaining Partnerships. She served as Associate Guest Editor for the special topic of international partnerships for Frontiers Public
Health journal.