Engaging Nurses to Advance Global Health
The Global Nursing Caucus envisions a world in which nurses collaborate globally
– impacting research, practice, and policy in order to advance health for all.
Become a Member
Join the Mailing List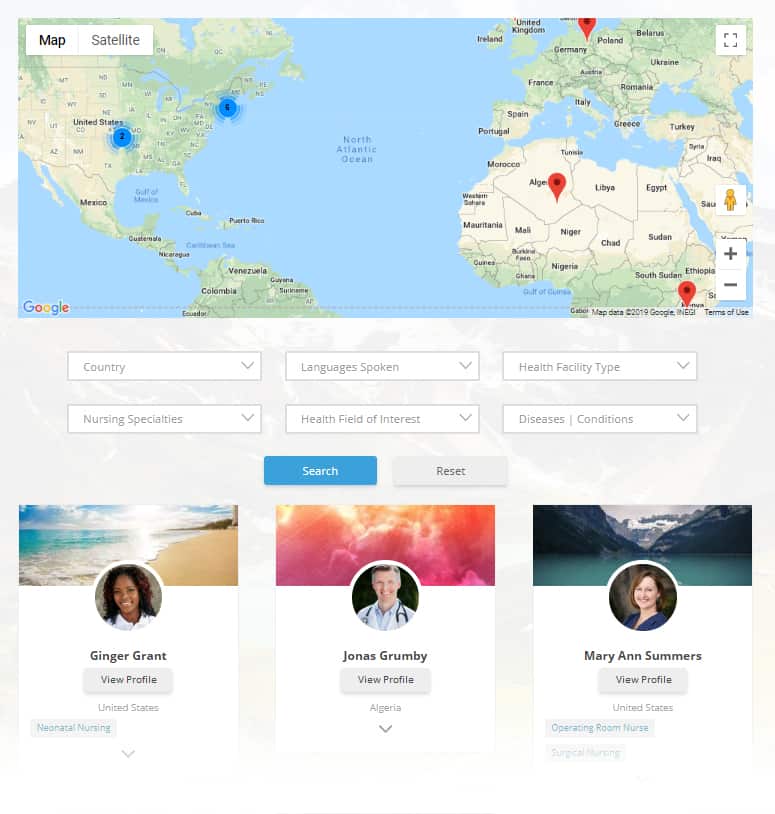 Introducing:
The Global Nurse Finder
A new platform where nurses can inspire professional growth – now available with your Global Nursing Caucus membership.
—
Network with other nurses
Collaborate on shared goals
Highlight nurses' actions and raise the voices of others
Improve patient outcomes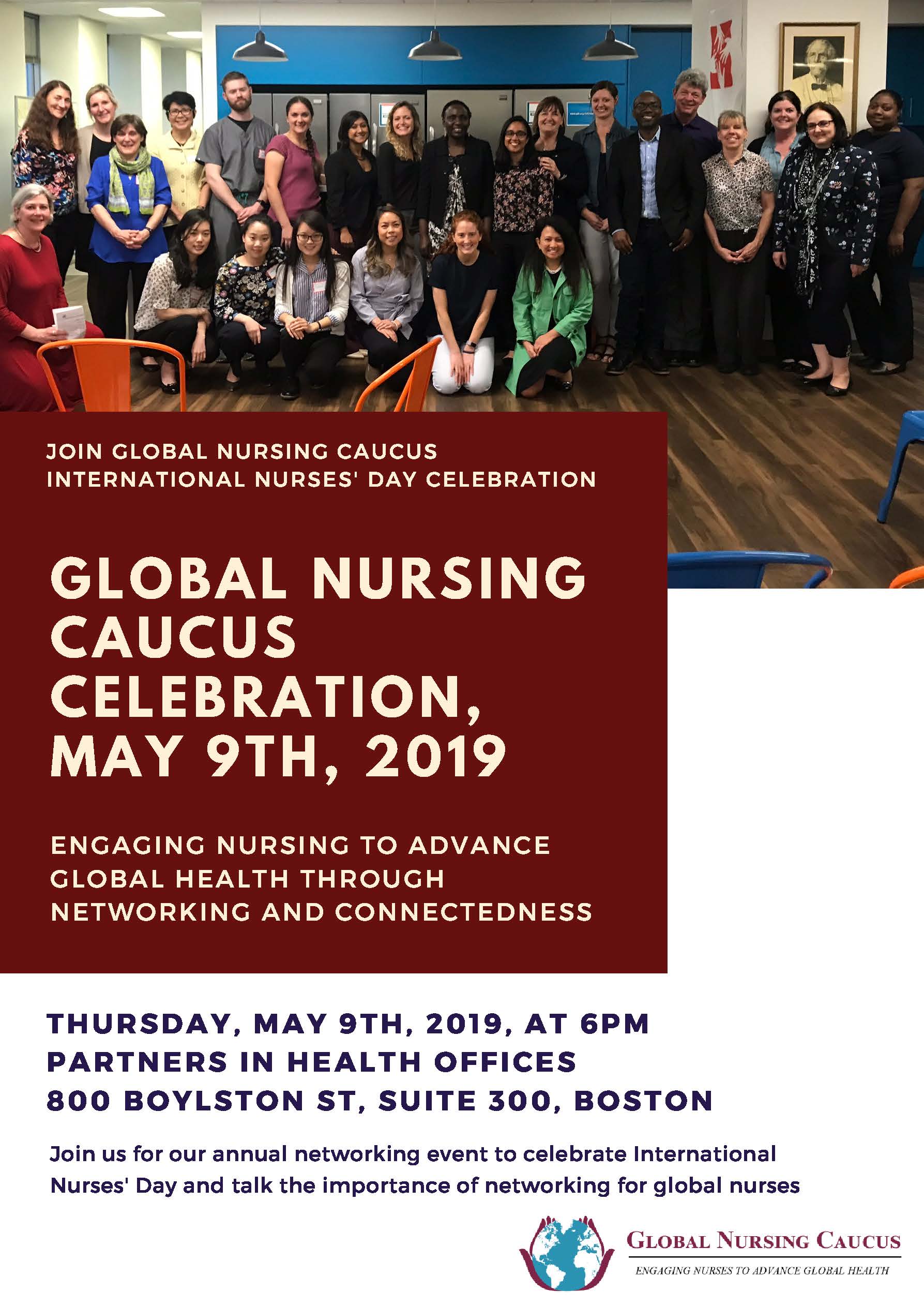 Partners In Health, Boston
May 9th, 2019, 6pm-8pm
Who We Are
The Global Nursing Caucus advances the role of nurses in global health. We engage and connect nurses worldwide to create a network for sharing innovative approaches to global health issues.
Mobilizing partnerships and resources to facilitate nurses' contributions, creating an information resource center, and promoting policies that strengthen the role of nurses in global health, GNC is a dynamic advocate for the essential contribution of nursing in improving the health of populations worldwide.
Monthly Newsletter
Keep up to date on GNC News, Events, and more ways to get involved.