Partners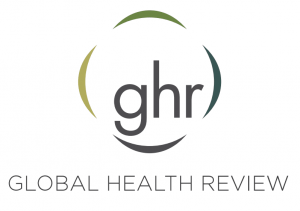 Global Health Review aims to bring together students and professionals across all sectors and disciplines to promote awareness of global health and collaborate to discuss and address critical issues.

Partners In Health (PIH) is an international non-governmental organization working in 10 countries globally. PIH's mission is to provide a preferential option for the poor in health care. By establishing long-term relationships with sister organizations based in settings of poverty, Partners In Health strives to achieve two overarching goals: to bring the benefits of modern medical science to those most in need of them and to serve as an antidote to despair.

Global Health Delivery Online (GHDonline), a product of the Global Health Delivery Project, is a platform of expert-led communities where health care implementers collaborate to improve the delivery of health care. GHDonline's nine public communities are dedicated to improving health care delivery through global collaboration. Communities are thematically based, and led by more than 30 expert moderators. GHD's overall mission is to build a network of professionals dedicated to improving the delivery of value-based health care globally.