Mentoring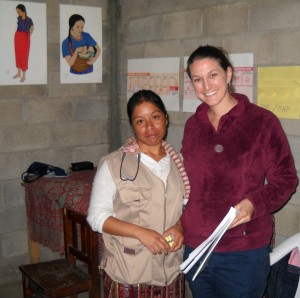 Mentorship is a crucial aspect of nurturing future leaders in global nursing. None of us would be where we are without our mentors and the support, encouragement, and practical "showing the way" that they have given us.
At the Global Nursing Caucus, part of our mission is to create structures that support mentoring relationships. We are working on building a database of people, programs, and resources well suited to facilitating partnerships with mentors. Initially, we will be mentoring those who would like to submit papers/abstracts for the next GNC conference in October 2014.
We welcome anyone who has interest in mentoring or in being mentored to be part of this project.  Please use the contact form for more details.
Resources on Mentoring
Discussion Brief from the Global Health Delivery Project, GHDonline.org, Nov 16, 2011.
"Nurse Mentoring Program for Quality Improvement"